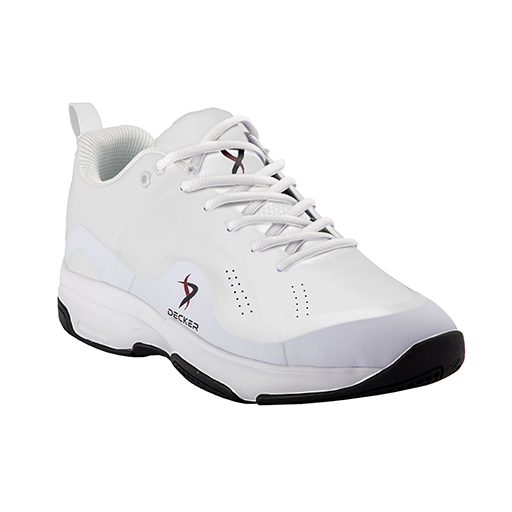 Krato Turf Shoe
KRATOS is the Greek God for strength. The new KRATO Turf shoe embodies the strength of a Greek God into your feet. Rugged Outsole, specifically designed for pivoting and quick turns, and our reinforced midsole for extra comfort, the KRATO that will knowingly give you a step up from the competition. Designed to penetrate Turf Grass, Real Grass and Clay, this shoe creates the strongest grip a non-cleated shoe can provide. Please note sizes listed are Men's Sizes.
---
Términos y condiciones
30-day money-back guarantee
Shipping: 2-3 Business Days
Esta es una vista previa de los productos vistos recientemente por el usuario.
Una vez que el usuario haya visto al menos un producto, este fragmento será visible.
Productos vistos recientemente